Messi Not Yet Fit To Play Against Betis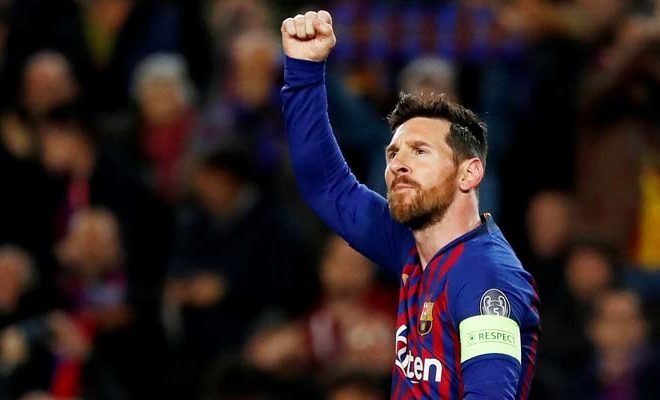 Messi not yet Fit to play Against Betis. Lionel Messi is not part of the FC Barcelona match selection for the first league match in Camp Nou this season.
The Argentinian star player is recovering from a calf injury and is not yet fit enough for the match against Real Betis.
"We can't afford to have to take a step back.
We won't take a risk with him if he is not 100 percent fit,"
 said trainer Ernesto Valverde in the run-up to Sunday's game.
On Wednesday, the 32-year-old attacker resumed group training at Barcelona.
The expectation was therefore that he might make his first playing minutes of the season on Sunday.
Valverde does not want to call on Messi despite the personal problems at the forefront.
Luis Suárez and Ousmane Dembélé also suffer from muscle injuries and are not part of the selection.
Frenkie de Jong is one of the eighteen names on Valverde's list.
Barcelona is going on Sunday to hunt for the first points in La Liga.
The Dutch champion lost the opening match 1-0 to Athletic Bilbao.