Seven More Sex Charges Against Porn Actor Ron Jeremy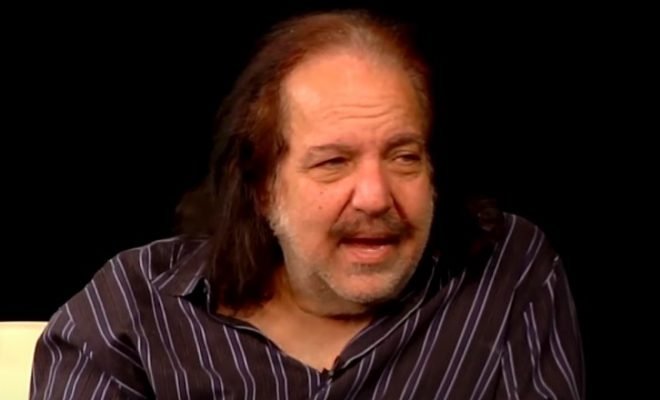 Well-known American porn actor Ron Jeremy was charged on Wednesday with seven more alleged sex crimes.
The new charges bring the number of women accusing Jeremy of sex offences to 23, the Los Angeles prosecutor said.
Jeremy was initially charged in June with the rape of three women and the sexual assault of a fourth woman. Since then, more women have gone to the police with incriminating statements about the porn actor.
The new charges, including three allegations of rape, relating to events spanning 17 years. His alleged victims were between the ages of 15 and 54, the prosecution said in a statement.
Jeremy denied the new charges on Wednesday in a short court hearing, which ruled that he will be heard by a judge for the first time on December 14.
In total, Ron Jeremy is now charged with 11 rapes, 8 sexual assaults and 16 other sex offences. If convicted, he faces a maximum sentence of more than 330 years in prison.
Jeremy (67), with his appearance and more than 2000 films, has been one of the best known and most recognizable people in the porn industry since the 1970s.