Shares on Twitter Plummet After Trump Banned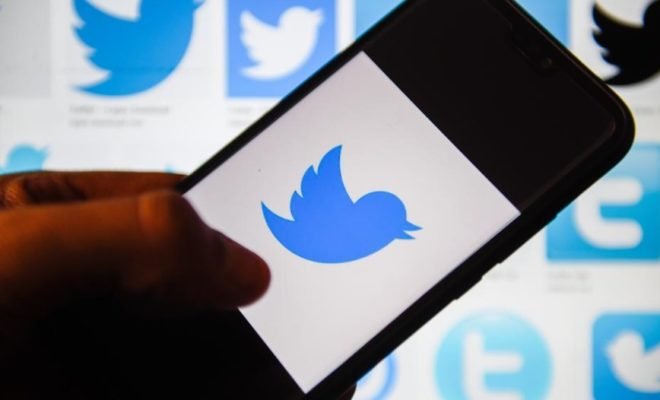 Twitter stock has taken a hit on the stock market after the social media company decided late on Friday to shut down US President Donald Trump's account for good.
In Frankfurt, where the American company has a second listing, Twitter lost 8 percent of its value. Twitter's share was also considerably lower in pre-exchange trading in the United States.
Twitter shut down Trump's account because of the risk that he would call for violence again. The company initially opted for a 24-hour Twitter ban for the president after the US Capitol storming last week. When Trump continued tweeting on the same foot after that period ended, Twitter put an end to Trump's account.
Analysts point out that Trump's ban could be interpreted as an editorial decision. This opens the door to stricter rules for social media. They are now only partly responsible for their users' statements.
Still, if they show that they are doing it themselves, the American legislator may want them to fulfil that role more often.
Trump was one of the "most popular accounts" on Twitter, with over 88 million followers. His many tweets were also retweeted countless times and generated a lot of discussion among other Twitter users.