Democrats Want to Initiate Trump Impeachment Promptly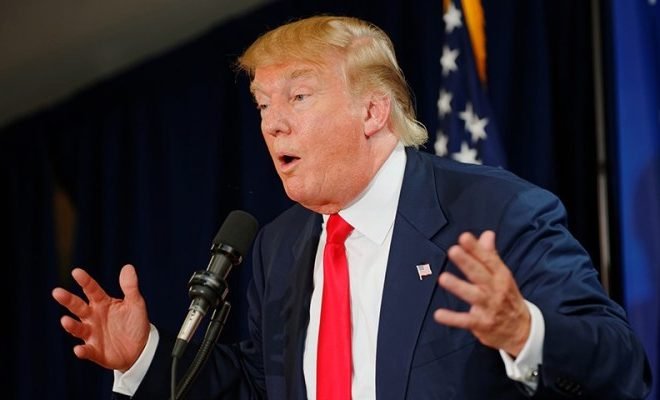 The Democrats are poised to take steps next week to remove President Donald Trump from office over the US parliament's storming by his supporters.
All available tools are being deployed to make that happen, United States House Deputy Speaker Katherine Clark told CNN.
According to Clark, this is necessary "to protect our democracy". The first steps towards impeachment are taken when Vice President Mike Pence refuses to remove Trump from office.
According to two advisers, he would not feel much for that. In any case, Trump is no longer president from January 20.
Democratic congress leaders Chuck Schumer and Nancy Pelosi said on Thursday that they want to have Trump impeached by parliament if Pence and the rest of the cabinet let him down.
The House of Representatives and the Senate must then meet to initiate the impeachment process. The chance that the Republicans, who have a majority in the Senate, will agree to this is considered small.