Trump Takes Responsibility for Storming the Capitol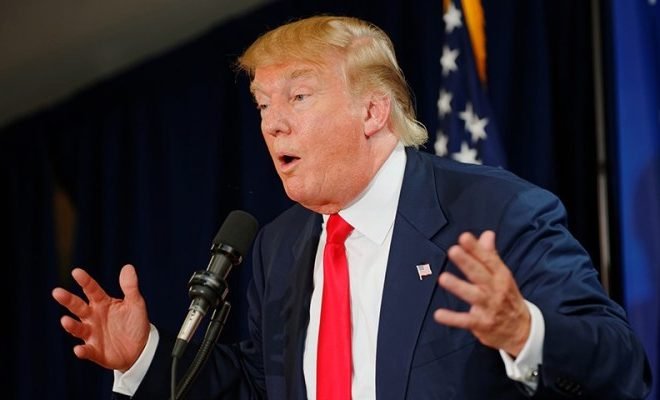 Outgoing US President Donald Trump has acknowledged that he has "some responsibility" for his supporters storming the Capitol on Wednesday, said Kevin McCarthy, the top Republican in the House of Representatives.
According to two sources, McCarthy told that to fellow party members.
McCarthy, who has said he believes Trump is responsible for the violence, shared details of a phone call with Trump. "I have been obvious with the president. He is responsible for his words and his actions," McCarthy said. Monday against his party members.
"I asked him today if he feels responsible for what happened if he feels guilty about what happened. He told me he has some responsibility for what happened," McCarthy said. The top Republican said he had urged Trump to call Joe Biden.
News site Axios reports that Trump is not taking any responsibility behind the scenes for storming the parliament building. Instead, without any evidence, claims that anti-fascist activists carried out the attack.
All evidence as yet indicates that the assailants are indeed supporters of the president.