German Federal Council Approves Relaxation for Vaccinees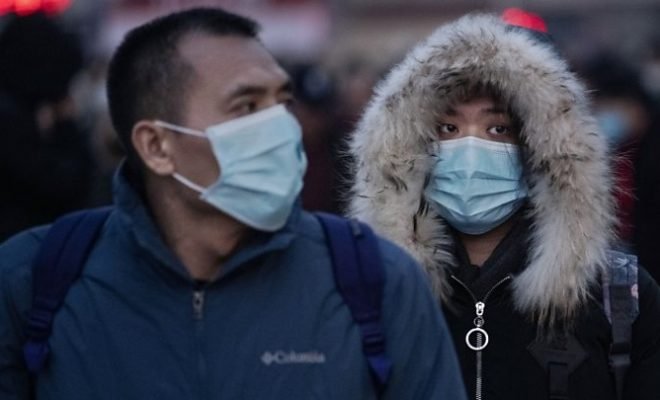 The German Federal Council has approved the relaxation of the corona restrictions for people fully vaccinated or cured of Covid-19.
The law had already been approved on Thursday by the Bundestag, the German Lower House. As a meeting of the federal states, the Federal Council is a kind of upper house.
Part of the German population can, among other things, meet each other without restriction and without a negative corona test to, for example, the hairdresser. They also do not have to adhere to the curfew that applies in areas with many coronavirus infections.
The easing does not apply to people infected with mutations of the virus that are not widespread in Germany. One of them is the Indian mutation. The obligation to wear a mouth mask and the distance rules also continue to apply.
The corona figures in Germany seem to be improving. According to Health Minister Jens Spahn, the negative trend of the third wave may have been broken. In the meantime, almost a third of the population has had a first corona pepper, while nearly 9 percent has been fully vaccinated.