Saudi Arabia's Non-Oil Economy is Growing Again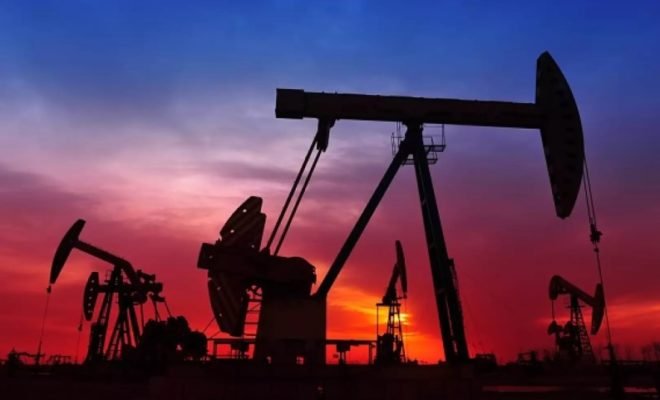 Saudi Arabia's non-oil economy has grown for the first time since the corona pandemic outbreak. Sectors other than the oil sectors act as a job engine for the country that wants to be less dependent on its oil income.
The general economy of Saudi Arabia did show contraction as a result of the reduced oil production.
The non-oil sector recorded a growth of 3.3 percent in the first three months of 2021 compared to the first quarter last year. On the other hand, the oil sector contracted by 12 percent, the strongest decline in ten years. All in all, the economy as a whole fell by 3.3 percent, according to the Saudi statistics office, based on preliminary figures.
Saudi Arabia is the world's largest crude oil exporter. There is a gradual return to regular business in the country. This after the double crisis caused by the unrest in the oil market and the corona impact.
The country's oil sector had contracted sharply since May last year. This after countries affiliated with the OPEC oil cartel, including Saudi Arabia, agreed to reduce production to stabilize oil prices. Saudi oil production fell to 8.15 million barrels per day in the first quarter this year, from an average of nearly 10 million barrels per day a year earlier.
Brent crude oil price has gradually risen to nearly $ 70 a barrel after hitting a low of less than $ 20 a barrel last year. In the first quarter of 2021, Brent averaged $ 61.30 a barrel, up from $ 50.57 a year earlier.