British Parliament Votes At the Last Minute on Trade Agreement With the EU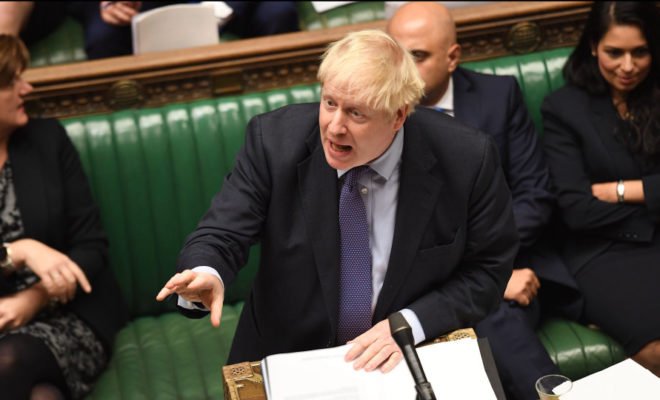 The British parliament will almost certainly vote by a large majority on Wednesday to the trade agreement with the European Union that has prevented a chaotic no-deal Brexit in the nick of time.
Both the House of Commons and the House of Lords have been recalled from the Christmas holidays for a special session.
Labour opposition leader Keir Starmer has also voted for his money and instructed his party's MPs to vote in favour. He is fiercely opposed to Brexit, but the agreement reached just before Christmas, after ten months of wrangling, is in his eyes less bad than a no-deal Brexit.
That would become a fact 48 hours later if the parliamentarians who had been recalled from vacation were to reject the agreement.
The smaller opposition parties, the Scottish SNP, the Northern Ireland DUP and the Liberal Democrats are not voting in favour of the deal recently reached by Prime Minister Johnson. The parliament sessions are in the afternoon.
The British left the EU on paper at the beginning of this year, but the transition period in which nothing actually changed will end on 1 January.