No Trump Pardon for Giuliani and Bannon Confidants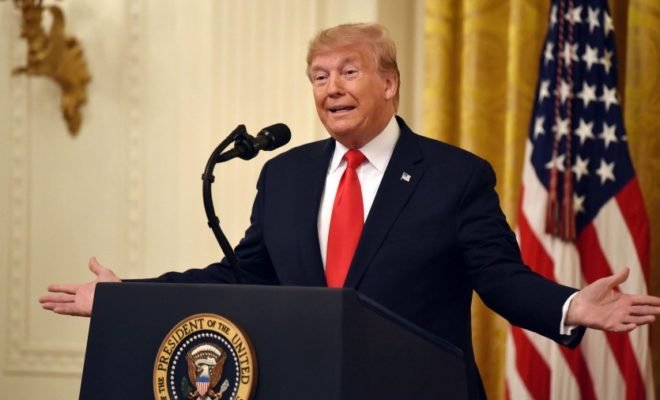 Outgoing US President Donald Trump will not pardon his two confidants Rudy Giuliani and Steve Bannon, multiple sources said Monday. According to them, rapper Lil Wayne can count on a presidential pardon decision.
Trump, who will be president as of Wednesday, is expected to issue more than a hundred pardon decisions on Tuesday to eliminate or reduce penalties.
According to two sources involved in the discussions surrounding the pardon decisions, Trump would have been persuaded not to pardon himself and his family members after all. He would have originally intended to prevent him or his family from getting justice after his presidency.
Rapper Lil Wayne, a fan of Trump and reportedly pardoned, was found guilty last month for landing on a chartered plane in Miami in 2019 with a loaded gold pistol in his pocket.
He faces a prison sentence of 10 years. Last year, the rapper posted a photo of himself with Trump on his Twitter page, touting Trump's policies among black Americans.
Sheldon Silver can also reportedly count on Trump's pardon. Silver, 76, was convicted of corruption in 2015. He previously served as Speaker of the United States House of Representatives in New York State.