Ex-Lawyer Trump Released Earlier Because of Coronavirus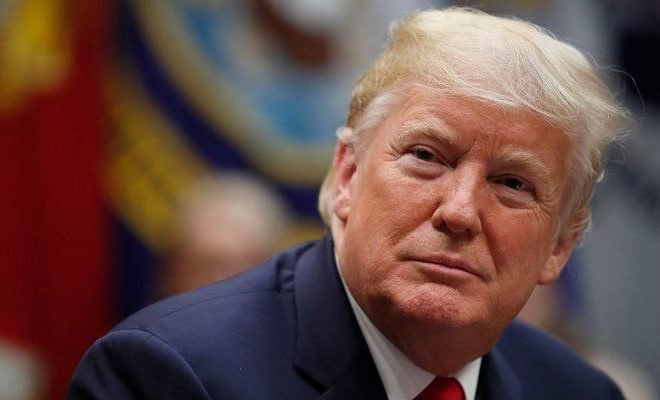 Michael Cohen, Donald Trump's former lawyer, is nevertheless placed under house arrest for the coronavirus. The Wall Street Journal and CNN reported this based on insiders.
Cohen was also previously released from prison with an ankle strap because of the lung virus. In many U.S. prisons, the virus has broken out, and guards and prisoners have been infected.
The former U.S. President's lawyer was not previously placed under house arrest because the rules were tightened. Now he can go home because more and more people get infected in prison.
Cohen is serving a three-year sentence for lying during an interrogation in the United States House of Representatives overpaying hush money to two women on behalf of Trump with campaign funds.
Trump has denied those payments and relationships.
Cohen worked for Trump for over a decade and was a central figure in several issues surrounding the president. He was often described as Trump's 'sweeper' until the two broke up.
Cohen turned away from Trump and made serious allegations against him in court and Congress. He plans to release a book in which he "explains everything".