The Automotive Industry is Crying Out for the Consequences of No-Deal Brexit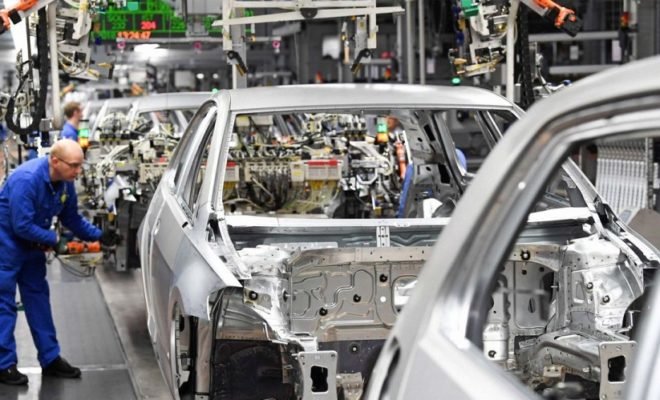 The European car industry is concerned about the possibility of the British leaving the European Union without a deal.
Auto branch association ACEA, along with 22 other industry associations, are calling on negotiators in the Brexit process to avoid a "no-deal" situation and to conclude a trade agreement (FTA) within the remaining 15-week negotiation period.
A no-deal Brexit would cost the European auto industry some 110 billion euros in lost business over the next five years, ACEA says, based on recent calculations.
"Many jobs in the sector that supports some 14.6 million households will be at stake," said ACEA. "That's one in 15 jobs in the EU and the United Kingdom".
The expected loss of 110 billion euros is in addition to an estimated loss of 100 billion already suffered by the industry this year due to the corona crisis.
ACEA and the other significant industry associations in the sector are therefore calling for a trade agreement that avoids differing regulations between the UK and the EU and does not apply import and export tariffs.
Without a deal, both sides will have to trade under World Trade Organization (WTO) rules, putting a tariff of 10 percent on cars and up to 22 percent on vans and trucks, according to ACEA.
The automotive industry argues that these rates should almost certainly be passed on to consumers, making vehicles more expensive and affecting demand.