WHO: Discontinue Use of Remdesivir in Admitted Coronavirus Patients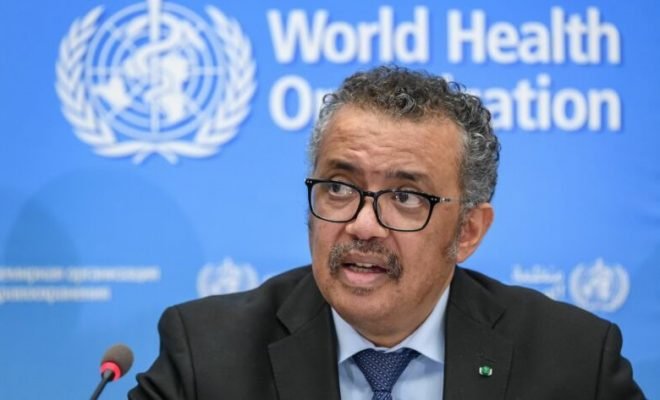 The World Health Organization (WHO) advises countries to stop using the Remdesivir in corona patients admitted to the hospital.
According to WHO, the drug has "no significant effect" on the health of Covid-19 patients, regardless of how sick they are.
A group of international experts who formulate guidelines at WHO say there is no evidence "based on currently available data" for results of interest to the patient. The recommendation follows four international studies involving more than 7,000 patients hospitalized with the coronavirus.
The WHO's advice was published Friday in the British Medical Journal. It recommends that "remdesivir should not be administered in addition to normal care for the treatment of patients admitted to hospital with Covid-19, regardless of the severity of the disease".
Remdesivir is administered to, among others, Covid-19 patients who require oxygen supply. The drug is also used in the Netherlands. US President Donald Trump received treatment with remdesivir, among other things, after he tested positive for the coronavirus in October.
Remdesivir is frequently prescribed to admitted corona patients, in combination with the drug dexamethasone. The latter is an anti-inflammatory that has been around for decades.
The scientific evidence that remdesivir helped had never been adequately demonstrated. When remdesivir was approved in Europe at the end of June, chairman Ton de Boer of the Medicines Evaluation Board (MEB) already wrote that it is "not a panacea".
Remdesivir was actually developed against hepatitis C and was later used against Ebola, but the drug from manufacturer Gilead did not work well against those diseases.