The Uk is Trying to Start Vaccinating Against Covid-19 Before Christmas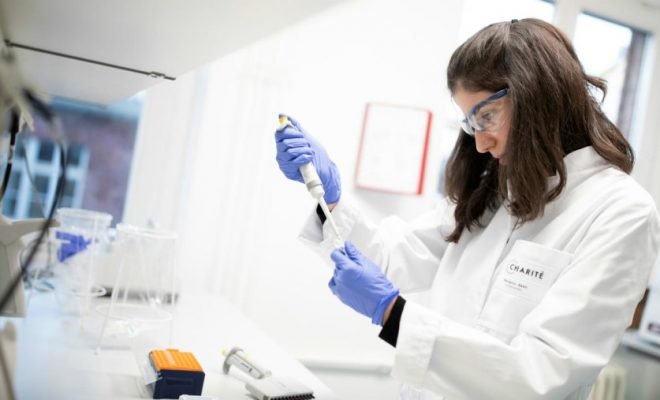 The UK is trying to start vaccinating against Covid-19 before Christmas. At the beginning of the new year, this will be rolled out on a large scale, after which life will return to normal after Easter.
British Health Minister Matt Hancock said this on Monday.
"We hope to start vaccinating next month," Hancock told BBC TV after AstraZeneca pharmaceutical company announced his vaccine could be 70 to 90 percent effective.
"Most of the vaccination program will take place in January, February and March. And we hope that sometime after Easter things can get back to normal," Hancock said.
The minister went on to say that the government is looking at shortening the time for self-isolation if someone has come into contact with another person who has the coronavirus.
According to Hancock, this can be done through a new testing regime in which people can have themselves tested every day. The current period for self-isolation is still 14 days.
He said the plan is being piloted this week and if successful it will be deployed first among health workers.