Theresa May Still Believe In Good Brexit Deal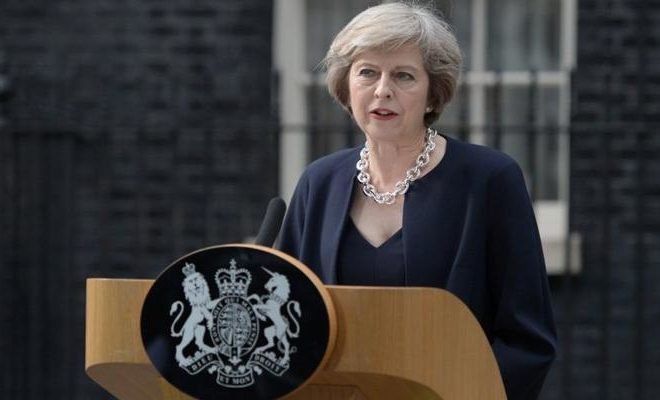 Theresa May still Believe in good Brexit Deal. British Prime Minister Theresa May still believe in a "good" Brexit deal between the United Kingdom and the European Union.
The spokesman for May stated in reply to the apprehensions expressed by some British leaders recently.
Trade minister Liam Fox emphasised this weekend that there is a significant possibility that the UK will leave the EU without an agreement.
He mentioned that a 60 percent probability of a so-called 'no-deal' and blamed the European Union for lack of flexibility in the discussions.
Also, Mark Carney Central bank president mentioned last Friday that the chance of a Brexit without agreement "uncomfortably big", although he stated that it is unlikely.
The May spokesperson responded Monday: "We remain to hold that an agreement is the most likely result because obtaining a good deal is not only in the importance of the United Kingdom.
But more in the interest of the EU and the 27 Member States.