Chinese President Congratulates Astronauts in Video Call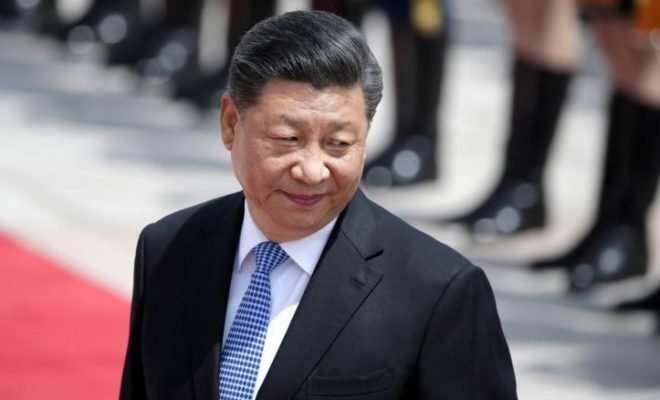 Chinese President Xi Jinping has spoken via video link with the astronauts on his country's new space station. Xi called the trio's mission a "major milestone" for China's aerospace industry, state media reports. "We in Beijing await your triumphant return."
That return is yet to come. The astronauts Nie Haisheng, Liu Boming and Tang Hongbo, will stay in the Tiangong (Heavenly Palace) space station for three months. They had their feet tied to the floor during the conversation with Xi to prevent them from floating away.
It was a long-distance conversation: the president was in the command centre for the space program, his 'taikonauts' about 380 kilometres above the earth.
The first part of the Tiangong space station was launched in April. That is a tube almost 17 meters long and just over four meters wide. There the three have to live, eat, sleep, exercise, work and do research. In the coming years, two other components must be linked to the first module.