Pfizer Cannot Provide Additional Vaccines to the US Government Until Mid-2021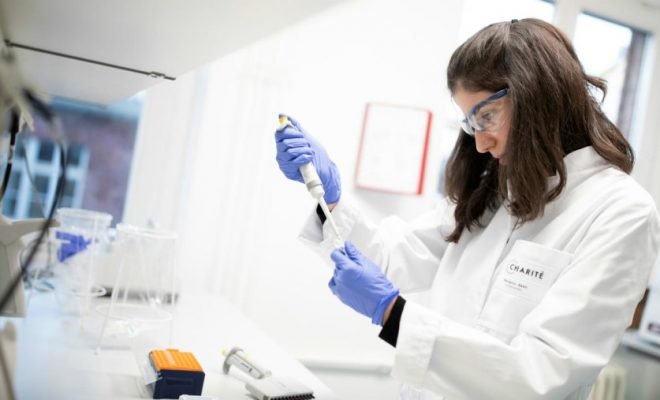 Drug company Pfizer will not be able to supply more than 100 million vaccines to the US government by mid-2021. This could help 50 million Americans, writes The Washington Post.
President Donald Trump's administration intended to buy 200 million vaccines. Still, the additional 100 million injections cannot be delivered because orders from other countries, including the Netherlands, have used up production capacity.
Pfizer told the New York Times newspaper that the government declined an offer to supply vaccinations from the company last summer.
Government officials have denied that there will be a vaccine shortage in the US in the second quarter of next year, but others have told the paper there is a danger that a vaccine shortage could come in the second quarter.
According to Fox news channel, Trump wants to sign a presidential decree on Tuesday prioritizing the first vaccination of Americans over other countries. Whether he will have more vaccines with this order is unclear.
The US drug approval is expected to give the green light for the Pfizer vaccine this week. The European regulator for medicines will decide by the end of December whether the candidate vaccine from Pfizer and BioNTech is compliant, after which the European Commission must decide within a few days whether the drug is allowed on the market.
To protect a person from Covid-19 disease with the Pfizer vaccine, two injections are needed within a short time.