Inimitable Kanye West in Tears at the First Campaign Meeting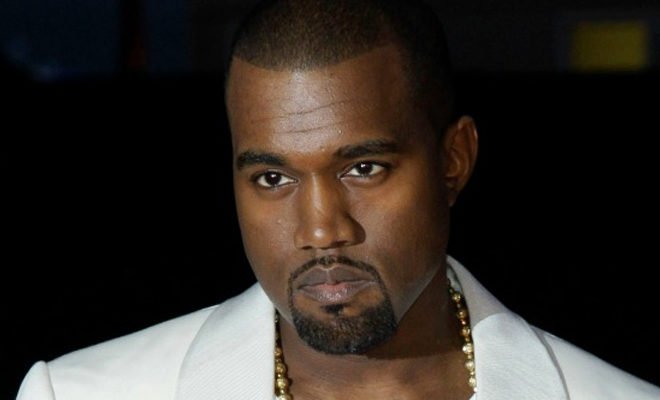 American rapper Kanye West, as a presidential candidate, held his first election campaign meeting on Sunday.
He was inimitable at times, spoke out against Abortion and pornography and at one point broke down in tears.
The meeting in North Charleston, South Carolina, was only for those who registered. They were asked to wear a mask. The meeting lasted just over an hour.
In it, he denounced abortion but did not speak out for a ban. Instead, he suggested that someone who gives birth to a child should get $ 1 million.
It was not the only remarks from the 43-year-old rapper that the audience sometimes had to hear in disbelief.
"The only thing that can set us free is by sticking to the rules we have been given for the Promised Land," said West. "Abortion has to be legal because guess what? The law is not from God, so what is legality?"
At one point, tears broke out when he said his father insisted on having an abortion when Kanye's mother was pregnant. "My mom saved my life. There wouldn't have been Kanye West because my dad was too busy."
He said that he also wanted an abortion when his wife Kim Kardashian was pregnant with their oldest daughter. "I almost killed my daughter! I almost killed my daughter!" He then shouted.