France Calls Polish Ruling an Attack on EU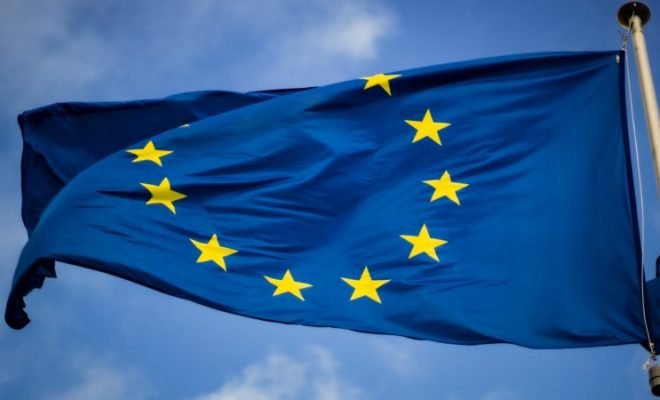 EU countries have reacted with shock to the conclusion of a Polish court that Polish law sometimes outweighs European law. French Minister of European Affairs Clément Beaune spoke of an attack on the European Union.
The minister called the situation very seriously and said there is a risk that Poland will leave the EU. However, he emphasized at BFM TV that he certainly did not want that.
Luxembourg Foreign Minister Jean Asselborn accused the Polish government of "playing with fire". At the beginning of an EU meeting in his home country, he said that it is essential for the functioning of the European Union that European law takes precedence over national law. "If that principle falls, then the Europe that we know and that was built with the treaties of Rome disappears".
The ruling of the Polish court is seen as another blow to relations with Brussels. The EU's executive board has been engaged in a legal battle for five years with the Polish conservative-right rulers over reforms in the country that, according to Brussels, are increasingly undermining democracy and the rule of law.
Warsaw has already lost several cases at the EU court in Luxembourg, including a recent case involving a disciplinary court for judges.