German Union Wants to Strike at Amazon for Four Days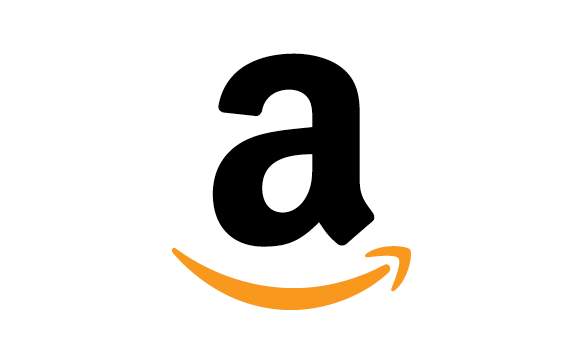 The German union Verdi has called for a strike at six Amazon sites. The work should be laid down for four days from the night shift on Sundays.
According to the union, due to the corona crisis, the online store is bustling, and it is hardly possible for employees to comply with the corona measures.
Due to the corona measures in Germany, physical stores are closed. This has significant consequences for the employees in the workplace at Amazon, and the spokesperson explained the call. "Our members have had to pay the price," said Orhan Akman. 'Due to the permanent workload and performance checks, it is often hardly possible to observe distance and other infection measures.'
But the corona crisis is not the only cause, says Reuters. Wages must also be negotiated at Amazon in Germany in the coming weeks, and Verdi is demanding a 4.5 percent wage surcharge for personnel in retail and delivery services. Wage negotiations have regularly sparked strikes at the e-commerce company in recent years.
Amazon contradicted that on Sunday evening. In a statement, the American company states that more than 150 processes in its logistics chain have been modified to minimize the risk of contamination. As examples, Amazon cites, among other things, a mouth mask obligation, measuring the temperature when someone enters a building and special break schedules.
The American company says it does not expect any disruption from the strike. Verdi has called for work to be stopped at Amazon's facilities in Werne, Rheinberg, Leipzig, Koblenz and Bad Hersfeld. It is not clear how many employees will respond to the call.
The German strike is separate from the American union discussion. At a distribution centre in Alabama, employees are currently voting to determine whether to form a union. A practice that has been thwarted as much as possible at Amazon for years and can have far-reaching consequences for the company. In the margins of this, evidence again surfaced last week that employees in the US are being imposed such tight times that they are indirectly obliged to relieve themselves while driving.