China Establishes Beijing Lockdown After New Corona Cases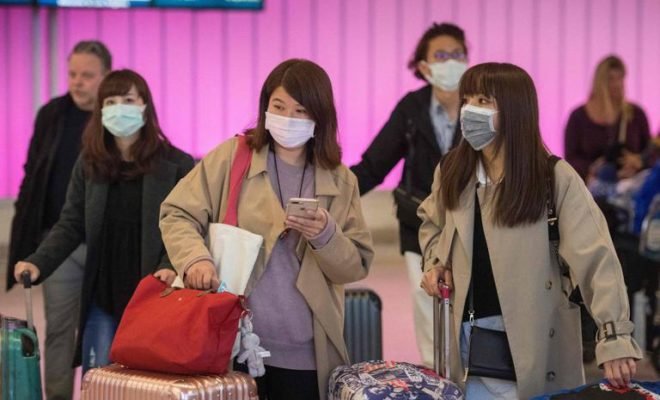 After a small increase in the number of corona cases, China has instituted a strict lockdown for a region near Beijing, which affects about 400,000 people.
The restrictions came into effect in the Anxin region of Hebei Province near the capital, the BBC reports Monday.
After the pandemic started in China at the end of last year, the country has managed to keep new infections at a consistently low level. To avoid the second wave of contamination, even minor peaks are taken very seriously by the health authorities.
The authorities announced on Sunday that Anxin would be "completely closed and monitored".
Only essential workers are allowed to leave their homes, while one member of a household is allowed to go out once a day to run errands.
Anxin is located about 150 kilometres south of Beijing.
According to Chinese media, eighteen corona cases have been identified in the province since the start of the recent wave of contagion two weeks ago in Beijing, the capital.