Prince Harry And Meghan Markle Breach Royal Tradition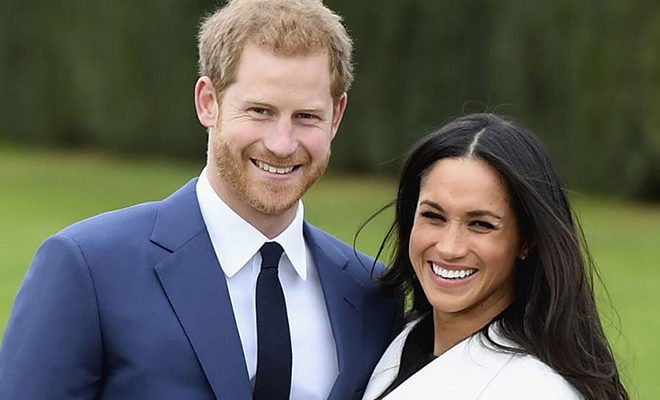 Prince Harry and Meghan Markle breach Royal Tradition Again. Meghan Markle (38) made headlines a year ago with a royal faux, in which the duchess herself closed the car door when getting out.
British royalty watchers were already talking about "anarchy within the royal family."
Last Tuesday her beloved prince Harry (34) pulled out the same rebellious region.
It was a door that was heard all over the world.
Prince Harry was present at the fifth anniversary of the Invictus Games last Tuesday.
The British prince is the initiator of this sporting event for soldiers and veterans who have been mentally or physically wounded in the army.
Upon arrival, Meghan's sweetheart closed the doors of the car with his own hands.
The result? The whole of England is in an uproar.
After all, tradition dictates that the doors of cars must always be closed due to security.
Even though it is contrary to the normal course of events for the royal guards,
 fans of the famous couple responded enthusiastically.
They praise the two, as this is proof of their humble nature.
The attention to this last break in tradition is a sign of the great control that Meghan and Harry are undergoing.
While Kate Middleton often tends to push the boundaries of the royal protocol,
 the actions of Kate and William do not attract as much attention as those of Meghan and Harry.