Fauci Wants Trump to Take the Controversial Video Out of Circulation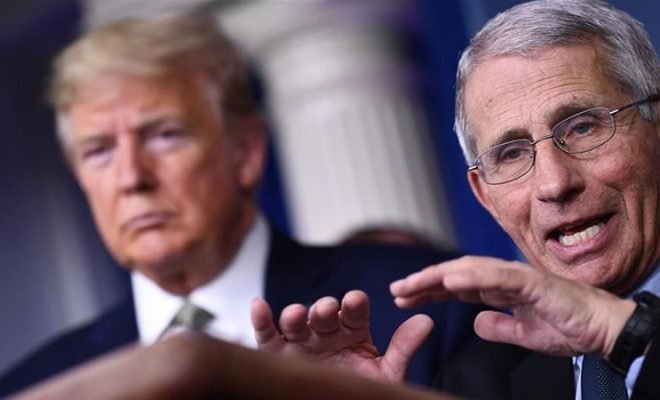 American infectious disease expert Anthony Fauci wants President Donald Trump to take the controversial election video out of circulation.
According to Fauci, his statements used therein have been taken out of context. "Regrettable and disappointing," Fauci called the spot on CNN.
The Republicans' ad discusses Trump's attempt to recover personally from the coronavirus and his administration's work to address the pandemic.
The message uses Fauci's older comments in a way that makes it appear that he is praising the president. "I can't imagine anyone could do more," Fauci says in the ad.
But those comments come from a March interview where the director of the National Institute of Allergies and Infectious Diseases (NIAID) discussed the broader effort of the White House coronavirus task force, among others.
Trump's campaign defended the ad, saying Fauci's words "are correct, and straight from Dr Fauci's mouths.
Fauci and Trump were not always in agreement on how to deal with the pandemic, which was over 7.7 million people in the United States and killed more than 215,000 people.