Record Number of Corona Infections in the Australian State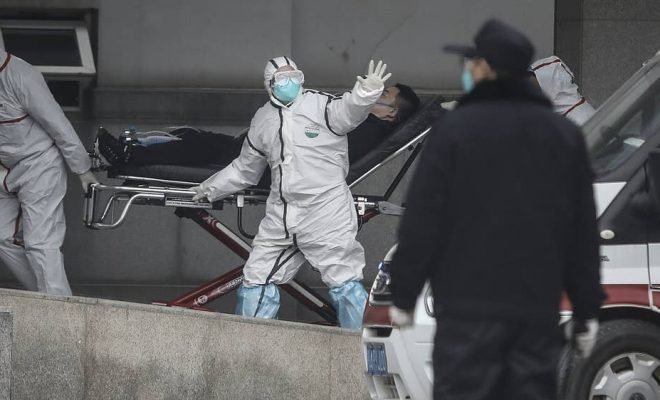 A record 1431 corona infections were registered in the Australian state of New South Wales on Friday. Never before have so many infections been reported in the state with more than 8 million inhabitants.
12 people also died from the effects of the coronavirus, including a woman in her thirties.
The state's prime minister, Gladys Berejiklian, previously announced that elimination of the coronavirus is no longer possible. "We should no longer focus on the number of infections but on the number of vaccinations and hospitalizations," said Berejiklian, who expects the number of infections to rise further in the next two weeks.
Nurses in the state expressed their concerns to Australian media this week because hospitals would hardly be able to cope with the influx of corona patients.
In New Zealand, which is currently under a strict lockdown in an attempt to eradicate the coronavirus, the number of new infections decreased further on Friday. However, 28 new infections were reported, considerably fewer than in recent days.
Still, it remains exciting whether the country succeeds in eliminating the Delta variant. "While the decline in the number of infections is encouraging, we are all aware that these outbreaks could have a long tail," authorities said at a news conference on Friday.
In both New Zealand and Australia, the virus had been eliminated for months, so that there were hardly any corona measures. However, the Delta variant still managed to get into the community through the quarantine hotels in both countries. As a result, the vaccination rate is lagging behind compared to European countries, although it is currently making significant progress.