First Hong Kong Activist Punished for Violating Colonial Law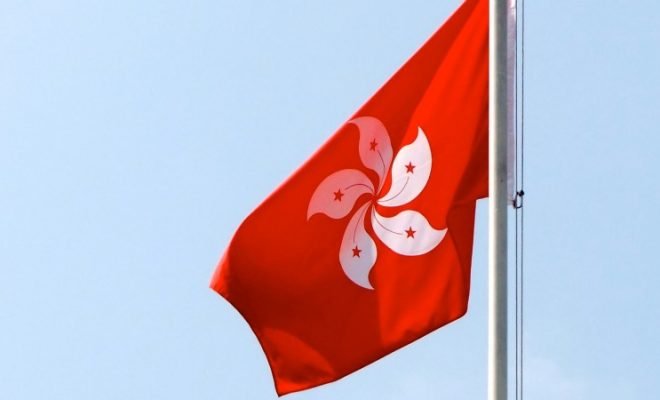 A pro-democracy activist in Hong Kong has been sentenced to 40 months in prison for sedition. The prosecutors used a colonial-era law, the first since the British handed over their former crown colony to China in 1997.
Radio DJ Tam Tak-chi (50) was arrested in 2020 after China introduced a strict security law in Hong Kong. He hosted a talk show that supported the pro-democracy movement and criticized the government. Tam also regularly attended demonstrations and made political speeches in the streets.
The activist has been convicted of, among other things, inflammatory language, public disorder and inciting to participate in an illegal gathering. Prosecutors say he incited hatred against the authorities by chanting the protest slogan "liberate Hong Kong, the revolution of our times" and berating the police, among other things. According to the judge, he was "reckless".
Tam has announced via Facebook that he will appeal. His conviction could set a precedent for activists arrested after him for sedition. "My conviction will affect the freedom of expression of Hong Kongers," Tam said. He is due to appear in court again at the end of April, but this time for violating the security law.
Western governments and critics see the security law as a curtailment of freedoms in Hong Kong, which is officially an autonomous region within China. According to Hong Kong and China, the law was necessary to end a wave of protests. Mass demonstrations were held in 2019, including against the government and for more democracy, part of which ended in fierce clashes with the police.