Blockbuster Spider-Man Helps Sony Achieve Record Sales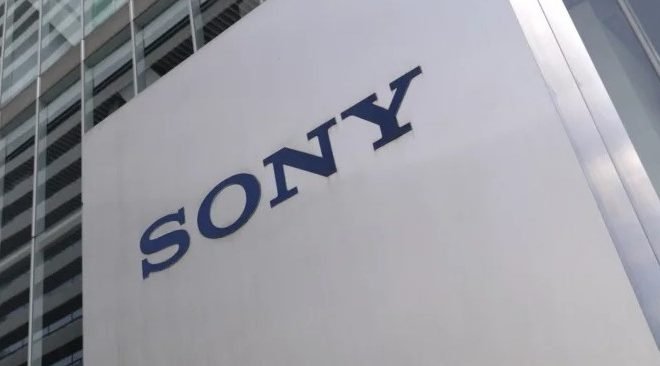 Thanks to its entertainment divisions, Sony has closed its broken fiscal year with record sales. For example, the film Spider-Man: No Way Home was a big box office success in cinemas, which were allowed to open again in many countries after the lifting of corona restrictions.
Turnover from selling games and game consoles also rose, but sales rose less rapidly than during the global lockdowns.
Total revenues amounted to 9.9 trillion yen, an increase of 10 percent compared to the previous fiscal year. With the new film from the Spider-Man series, film studio Sony Pictures scored the third most visited film in North America. In addition, Sony Music benefited from Adele's new album, among other things.
The games branch suffered from the worldwide scarcity of chips, which meant that the company could sell fewer copies of the PlayStation 5 than it wanted. In addition to its entertainment services, Sony noticed that the demand for its sensors for smartphone cameras remains high.
Sony posted a net profit of 147.4 billion yen, 14 percent less than a year earlier. This is mainly because the company had a major tax windfall a year earlier that is not there now.