The Japenese Stock Exchange Showed A Solid Profit on Tuesday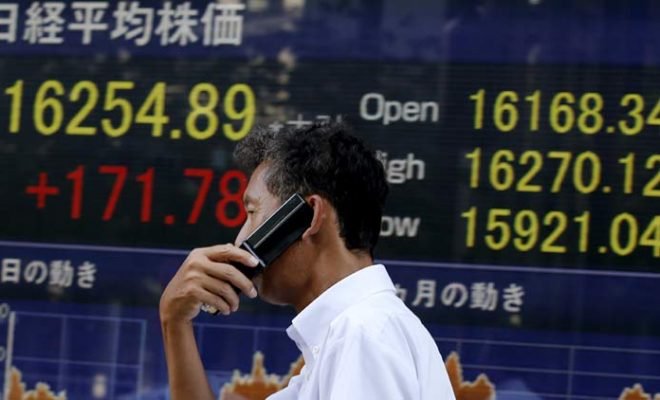 The Japenese stock exchange showed a solid profit on Tuesday. The mood was also positive in most other markets in the Asian region, despite the predominantly lower closing positions on Wall Street.
Trade was relatively calm as Japan's significant financial market remained closed due to the Emperor's birthday. Besides, a statement that US central bank president Jerome Powell will make in Congress later today was looked forward to.
The Hang Seng index in Hong Kong was a positive outlier in the region and was up 1.7 percent in the meantime. The stock market gauge in Shanghai climbed 0.4 percent, and the Australian All Ordinaries in Sydney gained 0.9 percent. The Kospi in Seoul fell 0.1 percent.
HSBC thickened 1.1 percent in Hong Kong. The British bank, which has many Asia activities, saw its profit in the corona year 2020 fall less sharply than feared. The bank will also pay dividends again. Asian technology companies showed a mixed picture after the heavy price loss of 2.5 percent of Nasdaq's essential American tech indicator.
Chinese web store Alibaba fell 1.4 percent, and mobile phone manufacturer Xiaomi lost 2.4 percent. Technology company Tencent, on the other hand, won 0.5 percent. In South Korea, tech group LG Electronics fell 4 percent, while competitor Samsung managed to gain 0.1 percent.