WHO Strongly Discourages the Use of Malaria Vaccine Against Corona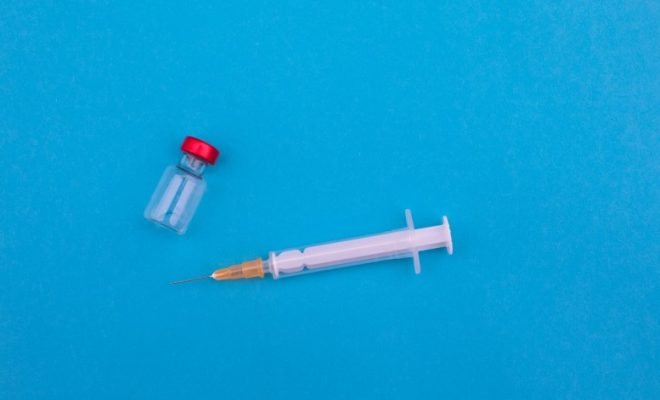 The malaria drug hydroxychloroquine should not be used to prevent Covid-19 and has no meaningful effect on patients infected with the virus, a World Health Organization (WHO) expert panel concluded Tuesday.
The anti-inflammatory drug should not be used in the fight against the pandemic and is "not worthwhile" to include in further research into corona treatments, the panel in the British Medical Journal said.
The WHO panel bases its recommendation on six studies involving more than 6,000 participants, including both people infected with the coronavirus and people who were not infected.
"The panel believes that this drug is no longer a research priority and that we should focus on evaluating other, more promising drugs to prevent Covid-19," they write.
The drug hydroxychloroquine was touted last year by the then US President Donald Trump as a 'panacea' for corona. This was quickly refuted by doctors and experts.
Brazilian President Jair Bolsonaro also sees hydroxychloroquine as a solution for the virus, and he used it himself when he was infected with the virus last summer. Whether it contributed to his recovery has not been proven.