British Politicians Want to Tackle Banks That Invest in Oil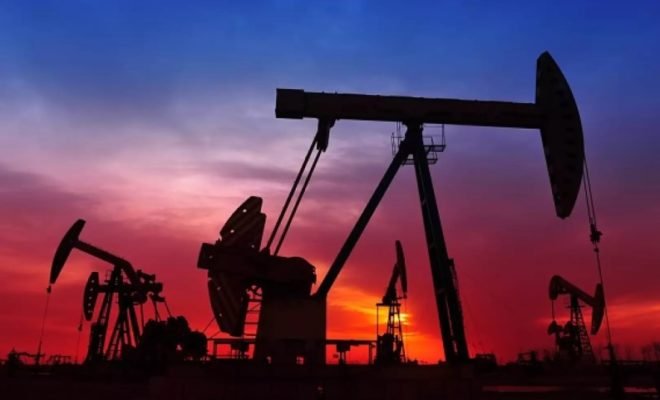 A group of UK parliamentarians have called on the Bank of England (BoE) to tackle banks' investments in fossil fuels by making them pay for the associated climate risks.
The BoE should also encourage green investment. This could help the central bank to combat climate change.
According to the politicians, the BoE should promote the correct pricing of climate risks. The central bank should also make an effort to ensure that the financial sector complies with the British climate goals. Furthermore, the letter writers want the BoE to provide banks with cheaper loans because they go to sustainable projects, especially from SMEs.
The call comes from 51 MPs who write in a letter to BoE Governor Andrew Bailey that he is doing too little for the climate. According to the politicians, the financial sector is putting too low a price tag on climate-related risks. As a result, too much money is still being spent on fossil investments and too little on financing green projects.
The mandate of the British central bank was recently extended. The BoE must now also help the government achieve its own climate goals. "We support the bank is putting its new mandate into practice in a way that is appropriate to the scale and urgency of the issues we face," the politicians wrote.