Call of Duty will Remain for Sale for PlayStation Even After Acquisition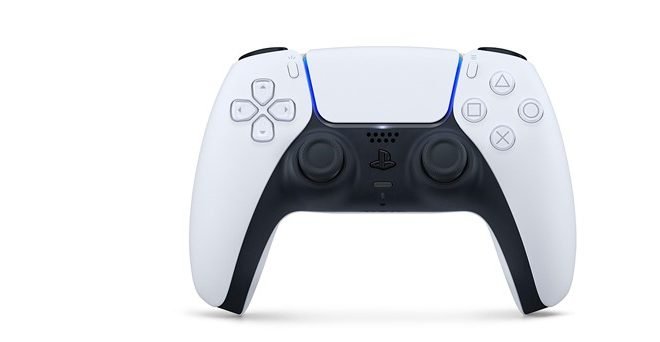 New versions of the popular shooter game Call of Duty will remain on sale for PlayStation consoles for at least the next two years. Insiders report this to Bloomberg news agency.
This was a question for a while because Microsoft announced last week that it was acquiring the maker of the games, Activision Blizzard. Microsoft makes the Xbox, and that makes Sony's PlayStation a competitor.
Viewed from that competition, the discontinuation of PlayStation versions could lead to more Xbox sales. It is a step that Microsoft has already taken after previous acquisitions. For example, games from Bethesda Softworks that were announced shortly after the acquisition in 2021, including Starfield and Redfall, will eventually no longer receive a PlayStation version.
Incidentally, Microsoft had then said to respect existing contracts and to make previously announced games also available on the Sony game console.
Microsoft game boss Phil Spencer also said that about the Call of Duty games last week. "I have told Sony to respect all existing agreements and keep the game for the PlayStation," he said on Twitter. But what Spencer meant by those existing agreements was not clear. Insiders are now saying that at least the next three versions of Call of Duty will be on sale for Sony's console. Microsoft declined to comment.
Last week, the acquisition was announced, which will cost Microsoft $69 billion. It is the largest acquisition ever in the industry. In response to the news, Sony lost $20 billion in market value on the stock market in one day. Microsoft expects to complete the acquisition within six to eighteen months.