Melbourne's Longest Lockdown Ends Today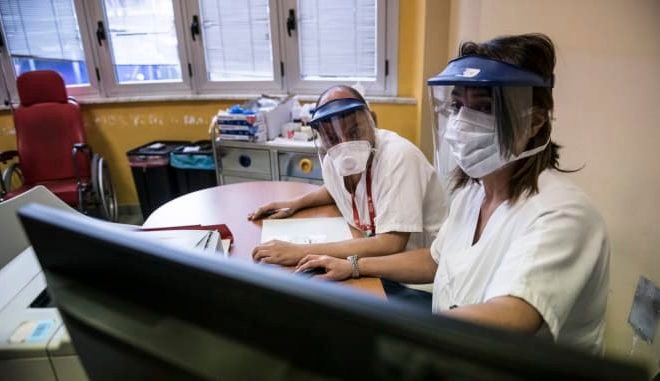 In the Australian metropolis of Melbourne, the lockdown came to an end on Friday (local time) because more than 70 percent of the population has been fully vaccinated.
Melbourne's five million residents have spent more than 260 days in lockdown since the start of the pandemic, with no other city in the world in lockdown for so long.
There were immediately long lines for bars, restaurants and barbershops. That was also the case earlier this month in the metropolis of Sydney, where the relaxations were implemented earlier due to the rising vaccination rate. Residents of both Melbourne and Sydney are not allowed to leave the city yet, and shops will also remain closed for the time being. Further relaxation will not follow until 80 percent of the population is fully vaccinated.
Melbourne has gone into lockdown six times since the start of the pandemic, sparking numerous protests and demonstrations in recent months. Australian Prime Minister Scott Morrison told Australian media that "victory is in sight" in what he described as "our generation's struggle".
In Australia, 150,000 corona infections have been detected, about 1500 inhabitants have died from the effects of the virus. Morrison announced last month that the country tried for more than a year to keep the virus at bay but is now learning to live with Covid-19.