North Korea Conducts New Missile Test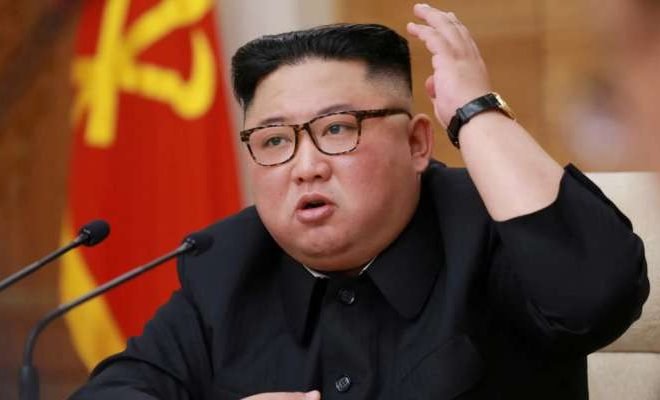 North Korea fired two likely ballistic missiles toward the sea on Monday. The South Korean military reports this.
The two short-range ballistic missiles were launched on Monday morning just before 9 am (1 am Belgian time) from an airport near the North Korean capital Pyongyang. According to the army staff of South Korea, they covered a distance of 380 kilometres at an altitude of 42 kilometres.
Several UN resolutions prohibit North Korea's self-declared nuclear power from conducting tests with ballistic missiles. However, some of those missiles can carry a warhead. Such missiles follow a ballistic trajectory and can be fired from various platforms, such as ships, aircraft, and land.
If North Korea confirms a missile launch, it will be the fourth since early this year. A test took place on Friday. Pyongyang said two rockets were then fired from a mobile launch site toward the sea. The test was seen as a response to new sanctions from the United States.
On Wednesday, the US Treasury Department announced sanctions against five North Koreans. They are accused of trying to acquire supplies for the country's weapons and missile program. The United States also wants to enforce new sanctions against North Korea through the United Nations.
The frequency and variety of the trials show that North Korea is "trying to improve its technology and operational capabilities to carry out covert actions so that other countries struggle to pick up signals of launch preparation," the statement said. Japanese Defense Minister Nobuo Kishi at a press conference.
"North Korea's remarkable development of missile technologies cannot be ignored for the security of Japan and the region," the Japanese minister warned.