War in Ukraine Helps Trafigura to a Record Profit of 7 Billion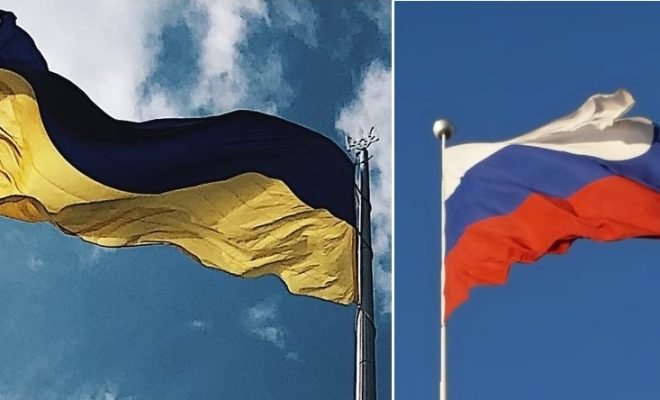 The war in Ukraine has resulted in commodity trader Trafigura making a record profit of 7 billion dollars in the past financial year.
The sharp increase in energy prices due to the Russian invasion gave the oil trading division much more income, helped by the strong price fluctuations on the world market. The net profit is higher than all profits in the previous four years combined.
Compared to the 2021 financial year, profit doubled. Sales rose 38 percent to $318 billion. This increase is solely due to price increases. On the other hand, the volume of traded goods fell because Trafigura had to break supply contracts for Russian oil due to international sanctions.
According to chief financial officer Christophe Salmon, Trafigura oil traders had an "exceptionally good year". They could also benefit from the significant price differences for that raw material in different parts of the world.
On the other hand, the metals division performed less well than a year earlier and posted a 24 percent lower operating profit than a year earlier. According to Trafigura, this was because lockdowns in China depressed global demand. In addition, the Nyrstar zinc smelter, majority owned by Trafigura, suffered from high gas and electricity prices. As a result, the Nyrstar factory in Budel in North Brabant temporarily stopped production due to high energy costs.
The higher profit is a fat pot for the board and commodities trader employees, who are company shareholders. They may distribute a total of $ 1.7 billion in dividends.
Although profits have risen sharply, the risks for Trafigura are also increasing. The company's debt burden has grown to fund the trade, but the board expects the equity capital to be replenished enough to support that expanded balance sheet.