Online Gaming Company Roblox Back Online Everywhere After A Three-Day Breakdown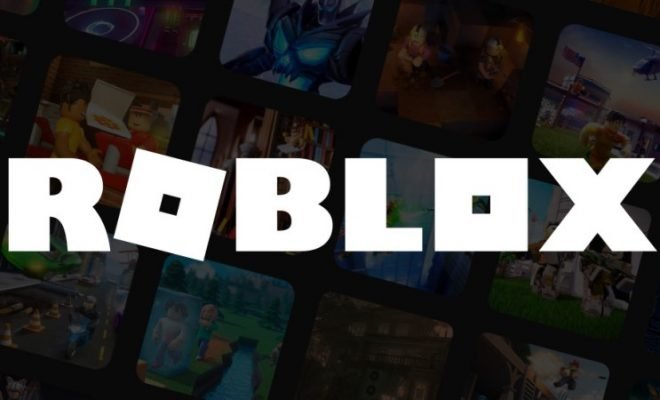 After the first problems appeared on Thursday, it took until Sunday evening before the breakdown was cleared. Again, scaling problems in the data centre seem to be the cause.
The American Roblox, which is especially popular among young children, suffered a failure for three days. The problems have been solved since Sunday evening, but the breakdown continued for so long does raise eyebrows.
David Baszucki, founder and CEO of Roblox, took a closer look at the breakdown in a blog post. Baszucki promises a thorough post-mortem report once the analysis is complete. Unfortunately, for the time being, we have to make do with a still rather vague explanation that a combination of several factors caused the breakdown. 'A core system in our infrastructure was overloaded, which was caused by 'a subtle bug' in our backend services'; it sounds rather cryptic.
Although the CEO also implicitly points to scale problems. "There was no peak in external data traffic, but the breakdown was a result of the increase in the number of servers in our data centre," the statement said. The fact that it all took so long before the problem was solved was due to the fact that the actual underlying bug could not be identified until late.
Through Roblox, players can program their own games and play games created by other users. The company claims to have more than 43 million daily active users. In January, the gaming platform announced an IPO in New York.