The Lowest Number of Daily Corona Deaths in the US Since March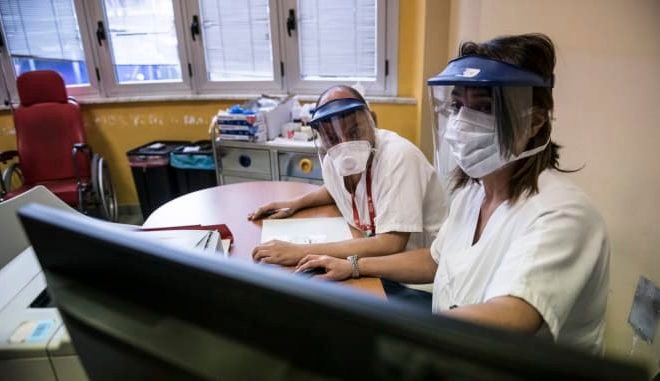 In the past 24 hours, the number of people in the United States who died of Covid-19 has increased by 776 to 79,522. This is shown in a count from Johns Hopkins University in Baltimore.
It is the lowest number of daily corona deaths in the US since March. In recent weeks, between 1,000 and 2,500 Americans have died daily from the effects of the coronavirus.
More than 1.3 million people are now infected with the coronavirus in the country. Of all countries, the United States is the hardest hit, both in terms of deaths and infections.
Bloomberg news agency reported Sunday (local time) that Vice President Mike Pence would have gone into home isolation after Friday's press secretary tested positive for the lung virus.
A Pence spokesperson later contradicted that, saying Pence plans to return to the White House on Monday.
Pence's press secretary, Katie Miller, is the chief spokesperson for the White House coronavirus task force. That team is led by Pence and last met on Thursday.
On Saturday, it was announced that three members of the team have been quarantined, including top medical adviser Anthony Fauci.
Also, director Robert Redfield of the US health service CDC and director Stephen Hahn of drug watchdog FDA are in home isolation after meeting someone who has the lung virus among its members.