Japan Refrains from Using the AstraZeneca Corona Vaccine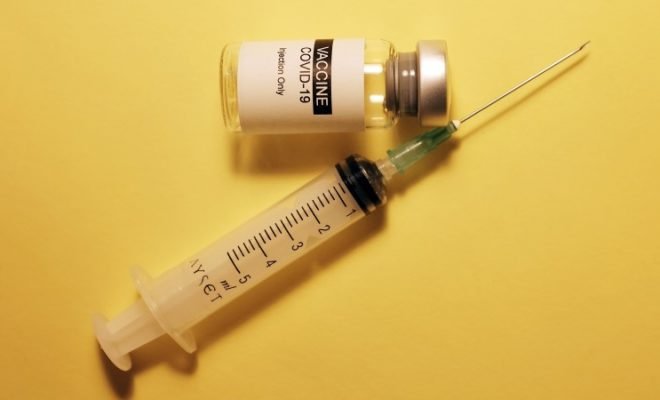 Japan is unlikely to use the corona vaccine from British-Swedish pharmaceutical company AstraZeneca, Japanese public broadcaster NHK reports.
The Japanese government is taking that decision despite the expectation that the regulator will approve the AstraZeneca vaccine on Friday.
The withdrawal of the AstraZeneca vaccine would have been prompted by concerns about the very rare side effect of thrombosis or blood clots. The Japanese government also expects the Moderna corona vaccine to be formally approved on Friday. That vaccine should help to get the Japanese vaccination campaign, one of the slowest in the developed world, on steam.
Japan has been struggling in recent weeks with an increase in the number of new infections every day. The government has recently declared a state of emergency for several prefectures, including Tokyo and Osaka. There is a growing concern in the country about the Olympic Games, which should take place in July and August.
The total numbers of corona infections and deaths from Covid-19 are relatively low in Japan, a country with 126 million inhabitants. In total, more than 0.7 million infections have been diagnosed. The country has mourned about 12,000 corona deaths so far.