Michel Calls on London to Make Decisions About the Brexit Treaty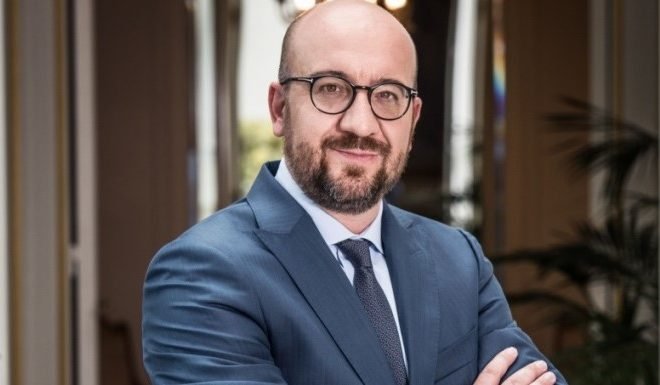 The British government has to make decisions about what it wants for the economic future, with or without a trade agreement with the EU.
"It's not about negotiating tactics, it's about choosing a model for society and the economic model of their own future," said EU President Charles Michel in the European Parliament.
"Our British friends say they want an ambitious and close relationship with us. We welcome that because we want the same", says Michel. "But they have to decide what they want."
According to EU Brexit negotiator Michel Barnier, a trade deal between the UK and the EU is still possible if there is the political will to do so, he said in parliament.
The UK and the EU will be in a stalemate in their negotiations on a (trade) treaty if the British are definitely out of the EU on 1 January and no longer follow EU rules. Both sides say the "door is open", but London refuses to continue negotiations for the time being.
Barnier said a deal is "within reach" if both parties work hard and are willing to compromise to find solutions in the coming days. However, he warned that there could be no agreement without agreements on European access to fishing grounds in British waters.