Nintendo Sees New Records in Sales of Switch Console and Games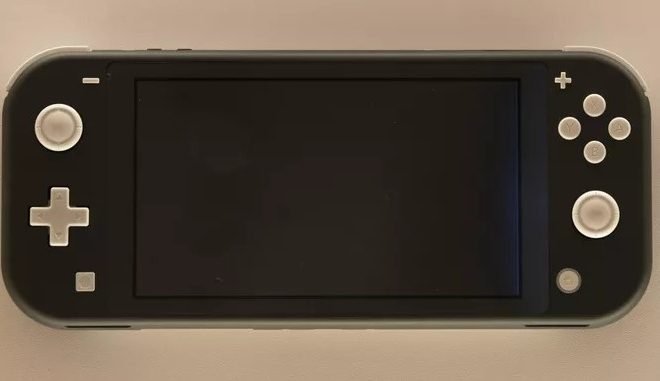 The Japanese maker of game consoles and games Nintendo is preparing for a new record sale of its Switch this year, partly because a renewed model with a larger and better screen is reportedly on the market.
Last year, the company already did excellent business with the Switch console and games for the handheld game console. People were looking for entertainment in corona time because of their time at home.
According to insiders, the Switch sales could rise a little further in the coming financial year, after the great success last year.
The sale of games should climb to 250 million units due to the arrival of new titles. In the current fiscal year ending this month, record sales of 205 million games are expected.
At the beginning of February, Nintendo increased its forecasts for the Switch sale and the cheaper version Switch, Lite, in the financial year until the end of March. At the time, the company said it was expecting sales of approximately 26.5 million copies.
In addition to the Switch's popularity due to the corona crisis, Nintendo is also benefiting from the delivery problems at rivals Sony and Microsoft for the new PlayStation 5 and the Xbox Series X and S.