Fewer Orders for German Factories Due to Energy Crisis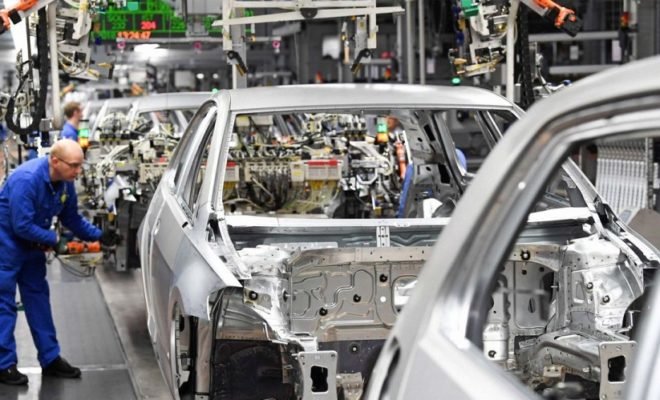 German factory orders fell for the sixth straight month in July. The high inflation and uncertainty about energy supplies in Europe's largest economy undermine companies' order positions.
Factory orders fell 1.1 percent month on month. This was mainly due to lower demand for consumer goods, particularly pharmaceutical products. The decline was also stronger than average economists had anticipated.
Germany is struggling with problems in the energy market. Especially now that Russia has stopped supplying natural gas. Even if the main trading partner of the Netherlands manages to avert a winter energy crisis, the problems will not be over. The economy is suffering from the cost increases that hinder industrial production. As a result, the service sector's recovery after the corona crisis is delayed.
"Companies are still struggling to complete their orders as supply chains have been disrupted by the war in Ukraine and problems caused by the corona crisis persist," Germany's statistics office said in a statement.
Chancellor Olaf Scholz's government has announced 65 billion euros in new measures to help households and businesses cope with the crisis. However, economists believe this will not be enough to prevent a recession. A survey of activity by S&P Global last week showed that factories in much of the eurozone are slowing down due to declining consumer purchasing power.