Germany is Largely Locked Up to Prevent the Spread of the Coronavirus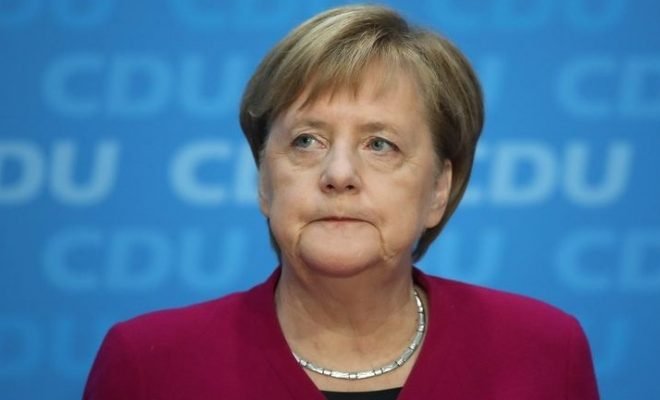 To prevent the spread of the coronavirus, a partial lockdown will apply in Germany from Monday.
Until the end of the month, all catering establishments and cultural institutions must close their doors. A record number of new corona infections was diagnosed three days in a row in Germany in the past week.
Gyms, cinemas, theatres, tattoo shops and nail salons will also close. The German government is thus trying to reduce social contacts drastically.
A maximum of ten people from two households may be together outside. The population is also urged not to make unnecessary trips and to refrain from visiting relatives. Many events also draw a line.
Media talk about a "lockdown light" because schools and daycare centres, among other things, do not close, in contrast to the earlier lockdown.
Stores can also remain open if they don't let in too many customers at the same time. Hotels are not allowed to accommodate tourists, only other guests.
German Chancellor Merkel and the leaders of the sixteen states jointly decided on this new package of corona measures on Wednesday. Merkel spoke of a dire situation. She called for a "national effort" to flatten the so-called contamination curve and avoid a health care emergency.