Lithuania: China is Working on Boycott by Multinationals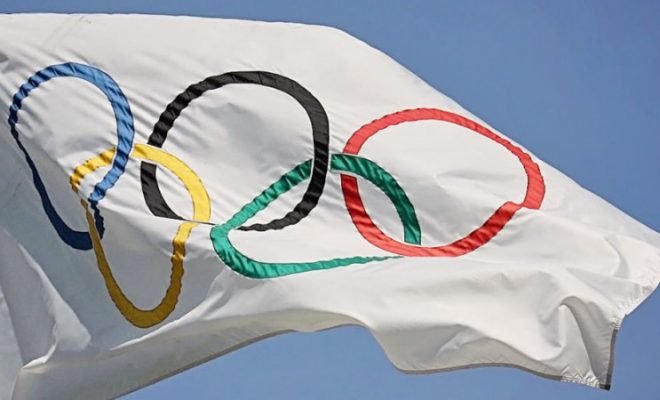 China has told multinationals to cut ties with Lithuania on pain of being banned from Chinese markets. So say a senior Lithuanian government official and the industry umbrella of the Baltic country.
Beijing and Lithuania have been in riots since the EU state allowed Taiwan to open an embassy in the capital Vilnius.
China considers Taiwan a renegade province and is diplomatically trying to isolate the island nation. Governments seeking close ties with Taiwan are regularly pressured by the Chinese government or faced with countermeasures.
Taiwan also has diplomatic offices in other European countries and the United States, but they are named after the capital Taipei. For example, no reference is made to the island itself. The situation is different in Lithuania, where the new diplomatic post does use the name Taiwan. China reacted angrily to this earlier this year and recalled its ambassador from Lithuania.
According to Deputy Minister Mantas Adomenas (Foreign Affairs), China has warned multinationals that the Chinese market will be closed to them if they buy Lithuanian goods. "We have seen some companies cancel contracts with Lithuanian suppliers," said Adomenas, who did not clarify which companies are involved. Lithuanian imports from China are also said to have become a target, including by ending export credit guarantees.
Lithuania is now planning to set up a fund to spare companies. A senior government official said that the government is in talks with the industry about offering financial aid as loans. Lithuania has also turned to the European Commission for help in the dispute with China. "We will not bow to this pressure," Adomenas said. "What we decide to do by calling Taiwan Taiwan is up to Lithuania, not Beijing."