Merkel Does Not Want Border Measures Due to Corona on June 15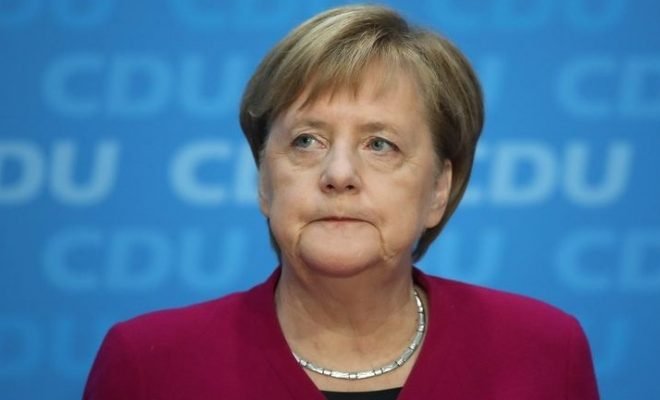 Chancellor Angela Merkel aims to have all border controls introduced in the Schengen area against the spread of the coronavirus abolished on 15 June.
She said this in parliament, where she defended her policy. However, according to her, everyone should remain "brave and vigilant" as long as there is no cure for the virus from China.
The government must strike a balance between public health and the task of getting the economy going again.
It currently does not foresee any additional taxes for the Germans as a result of the corona crisis. It has paralyzed the economy worldwide.
The German economy is estimated to shrink by 6 percent this year. That is more than in the financial crisis of ten years ago.
Because of the economic crisis, Merkel wants to reconsider the objectives of European climate policy. She fears that the corona crisis will cause great burdens.
The existing agreements on which country does what for the EU's total transition to renewable energy need to be discussed again.