Cuddling Animals and Cleaning the House: British Energy Supplier Through the Dust After Tips to Keep Warm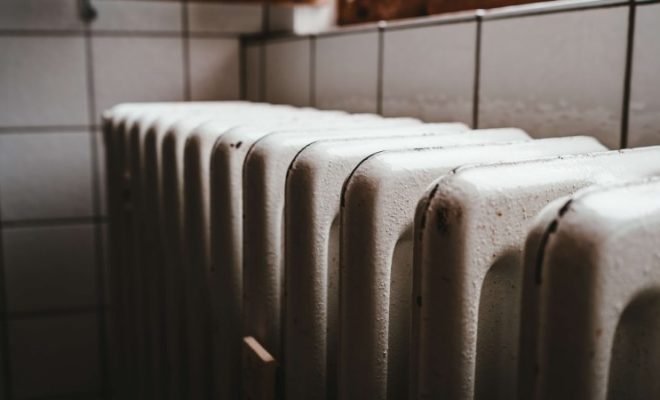 British energy supplier Ovo Energy – one of the largest players in the market – has apologized after giving consumers some tips to keep warm, such as cuddling their pet.
Ovo sent an email to customers last week with 10 tips to stay warm this winter. Like the rest of Europe, Great Britain is confronted with historically high electricity and gas prices. So Ovo Energy advised customers, among other things, to cuddle pets, eat oatmeal, organize a hula hoop competition for the kids or clean the house, all to keep warm.
The tips resulted in a lot of criticism for the company, including from British MP Darren Jones. "Advising people to wear a sweater instead of turning on the heating if you can't pay the bills, while many families struggle with their bills, is insulting," he said.
Ovo has now apologized. "We understand how difficult the situation is for many customers and are working hard on meaningful solutions," the company said.