US President Biden Under Fire for Controversial Visit to Saudi Arabia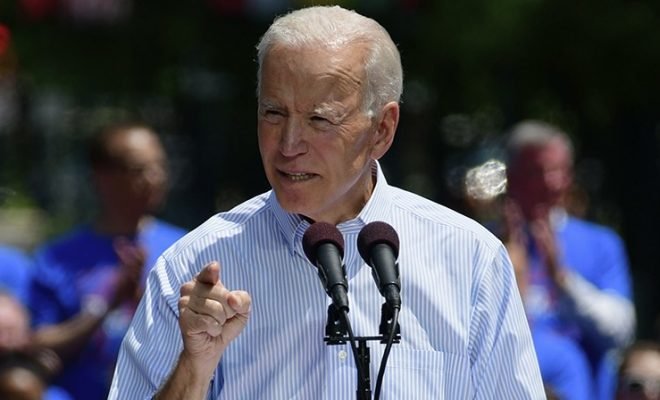 US President Joe Biden will travel to Saudi Arabia on Friday for the first official state visit of his presidency. It promises to be a controversial journey, given that country's record of human rights, and Biden's past statements about this.
During the election campaign, Biden vowed to make Saudi Arabia "a pariah" in the international community when asked about the murder of Saudi journalist Jamal Khashoggi — believed to be on the orders of Saudi Crown Prince Mohammed bin Salman.
In an op-ed in The Washington Post — the newspaper Khashoggi wrote for — Biden defended his change of course on Saturday, calling the state visit "an opportunity to refocus relations with a country that has been a strategic partner for 80 years."
However, several Congressmen from his own party have already expressed their outrage that Biden will meet with Bin Salman, and some White House officials have even considered resigning for that reason.
In addition, another Saudi dissident, Manea Al-Yami, was killed in exile in Lebanon on Sunday night. The perpetrators have not yet been determined – according to the Lebanese authorities he was stabbed to death by his two brothers – but other sources call the circumstances of the murder "suspicious".
Officially, the purpose of the trip – which also includes other countries in the Middle East – is "to promote peace", but there is no doubt that global energy prices will also be a topic of discussion in Riyadh. Biden has been under fire for high gas prices in his own country for some time. Former President Donald Trump scoffed at a meeting last weekend that Biden was going to "beg" in Saudi Arabia – a major oil producer.