Russian Car Sales Plummet Due to Western Sanctions and Boycott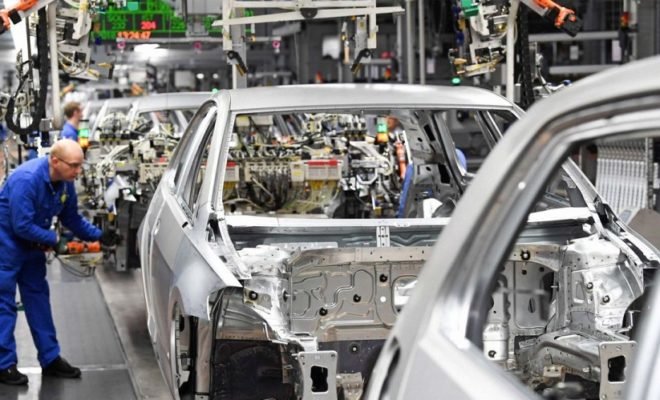 Russian car sales plummeted last month due to Western sanctions against the country and a sharp fall in the ruble's value.
Most major car manufacturers have already chosen to boycott Russia, which means that only a few cars are left in many showrooms. And the foreign cars that are still there have become much more expensive.
According to top woman Svetlana Vinogradova of Russia's largest dealer group, Rolf, new vehicle sales fell 60 percent in March from a month earlier. She predicts that demand will fall by half this year to a level comparable to that of Spain, which has only about a third of the population of Russia.
The Russian market consultancy Autostat also indicates that car sales fell sharply in March. Russia's federal statistics agency said last week that prices of foreign cars had risen 29 percent since the beginning of the year.
These are signs that the Western measures against Russia also affect the general population. Russian consumers now seem to be spending more on essential products and delaying major purchases. In that way, they are probably trying to prepare for the recession of their own economy that seems inevitable as the West takes on Russia over the Russian invasion of Ukraine.