How to Reduce Workload with Transcription Services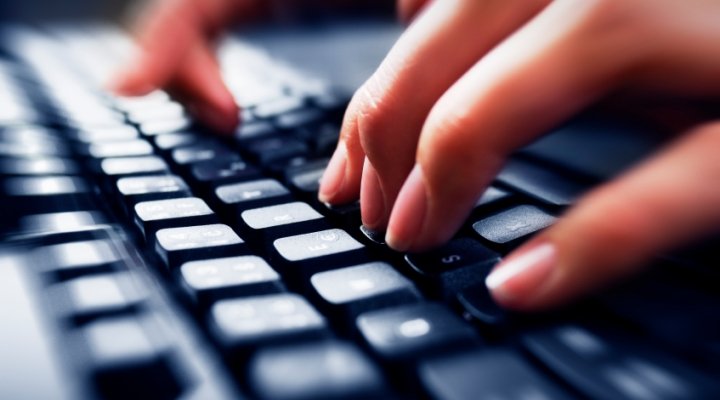 Documentation is one of the most important things in court proceedings. All the relevant information about the case has to be documented in readily available formats. Most of the time legal professionals find it time-consuming and difficult to carry out all documentation work. Here come the legal transcription services to the rescue. These services have made this job very easy and legal professional, advocates, barristers and other people who are related to court proceedings benefit greatly by outsourcing their transcription work to the respective transcription services provider companies.
Leading transcription companies around the world offer well-organized, customizable and pocket-friendly legal transcription services to help these professionals document and organize their daily work.
Outsourcing legal documentation work to experienced transcription companies is a practical approach to deal with transcription work. The professional legal transcription services that reliable service providers offer come with several benefits for legal professionals.
The major advantage of professional legal transcription service is that helps in reducing the administrative and documentation related work of lawyers, attorneys, and other legal professionals. This service helps these professionals to concentrate on their primary work profile. Quality legal transcription services save their time and ensure several benefits.
By utilizing these transcription services, legal professionals can do the following thing more accurately:
• Legal documents can be kept with accuracy, fully updated and duly organized
• Save money by not eliminating the need for additional staffs, equipment, resources, and software's to perform transcription work within their practice
• Enhance efficiency and productivity
• Minimize file backlog and fast proceeding of pending cases
• Complete Focus on core professional legal activities
• Accurate Legal Documents in Minimum Turnaround Time
• Avoid misplacing any necessary data
• Data security and safety of confidential data
To provide legal transcription service while keeping the demand for legal professionals, the transcription service providing firms make use of latest technology, software, and equipment. To do the work professionally these firms have an experienced panel of transcriptionists, legal proofreaders, writers & editors who have vast experience and knowledge about legal terminology and how the legal system work. They can provide accurate transcripts of legal documents such as wiretap, notices, legal pleadings, warrants, court transcripts, legal letters, first information reports and legal investigation reports.
Apart from providing accurate transcripts within the specified time limit, most of the legal transcript service providers ensure other benefits for the legal professionals:
• Data security and confidentiality
• Digital recorders and toll-free number dictation options
• Minimum turnaround time
• Affordable pricing
Due to continuing demand for legal transcription services, many firms and agencies are coming to the market and offering these services. But not all the firms have the experience and quality to carry out the work. So it is very vital to select the suitable companies for your job. Before making a final deal, you should do proper research and compare the service charges and different packages available in the market for the different type of work.
The above information about legal transcription services will help you in making a confident decision to carry out the necessary work.