Bezos Offers NASA $2 Billion for Lunar Lander Contract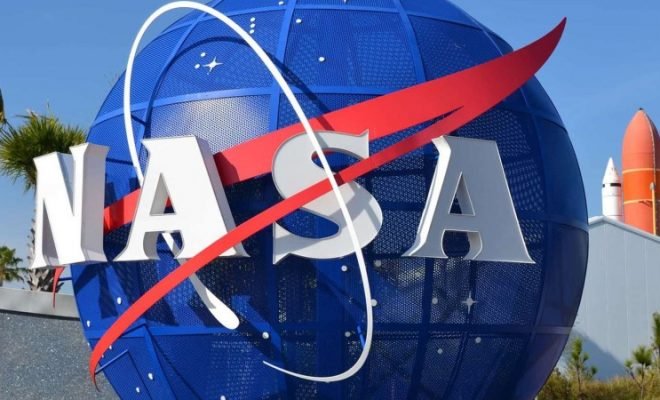 Multi-billionaire Jeff Bezos has offered NASA two billion dollars to build a spacecraft for a mission to the moon. Bezos said his company Blue Origin would then pay for the costs for that lunar lander over the next two years.
Blue Origin previously protested NASA's decision to let SpaceX build the spacecraft that will take American astronauts back to the moon within a few years. That contract with the space company of Tesla CEO Elon Musk is worth 2.9 billion dollars.
But Bezos says in a letter to NASA's director that he is now willing to pay for the development costs for a spacecraft in the coming years if the contract is awarded to Blue Origin.
The Amazon founder, who made a trip to space himself a week ago, wanted to win the NASA contract with aerospace and defence companies Lockheed Martin, Northrop Grumman and Draper. Partly because of costs, NASA would have chosen SpaceX. According to Bezos, his offer removes this obstacle when choosing Blue Origin.
The entrepreneur also believes that NASA's choice for only SpaceX puts the moon project in jeopardy because there is no backup plan.