American Airlines Sends Staff Away for A Second Time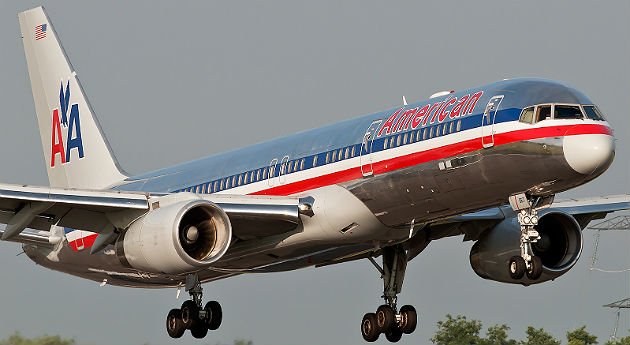 The American airline American Airlines has announced that it will have to lay off another 13,000 employees due to the corona crisis. For some of them, that means the second layoff in six months.
The reason for the impending interventions is the delay in summer bookings due to travel restrictions and virus fear among travellers.
According to CEO Doug Parker and President Robert Isom, the applications for resignation required by the US government will be sent on February 5. American Airlines' announcement comes less than a week after United Airlines told thousands of its employees that their jobs are at risk.
The risk of dismissal once again emphasizes the malaise facing the travel sector, especially after the introduction of measures such as a ban on non-essential travel by many countries in the world. The vaccination campaigns are still early, and the outlook for the coming months is not good.
The number of domestic flights is currently 40 percent of pre-crisis levels, international trade association IATA reported Wednesday. 15 percent of "normal" is carried out on international flights.
According to the executives, the situation in the first five weeks of the new year will not be significantly different from that during much of 2020.