Georgia Investigation into Trump's Influence on Election Results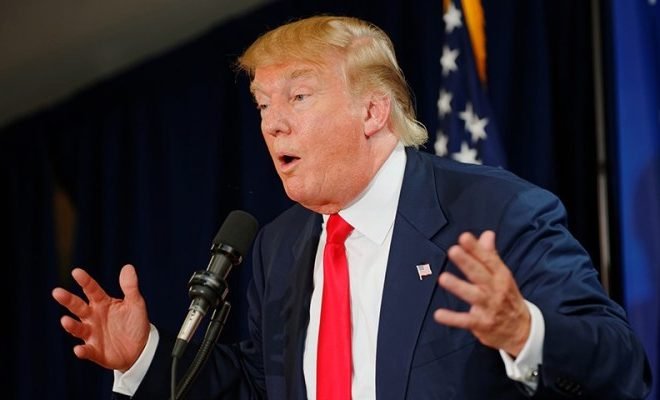 Georgia Secretary of State Brad Raffensperger opened an investigation on Monday into an attempt by former US President Donald Trump to have the election results declared invalid in the US state.
The investigation was announced after Trump pressured Raffensperger in a Jan. 2 phone call to invalidate the state election results based on allegations of vote fraud.
Trump allegedly instructed the secretary of state in the conversation to "find enough votes" to reverse his election defeat in Georgia. "All I want is for you to find 11,780 votes," Trump is said to have said.
Requests came in at the Secretary of State's office to investigate the incident. "The secretary of state's office is investigating the complaints that have come in," said Walter Jones, a spokesman for Raffensperger's office.
According to the spokesman, this is an administrative investigation aimed at "finding facts". "The attorney general decides on future legal action," Jones said.
Experts say Trump may have violated multiple election laws by pressuring Raffensperger, including conspiring to commit electoral fraud and deliberately obstructing the execution of election duties. Violation of these laws carries fines or even imprisonment.