More Expensive Motorcycles Drive Sales and Profits for Harley-Davidson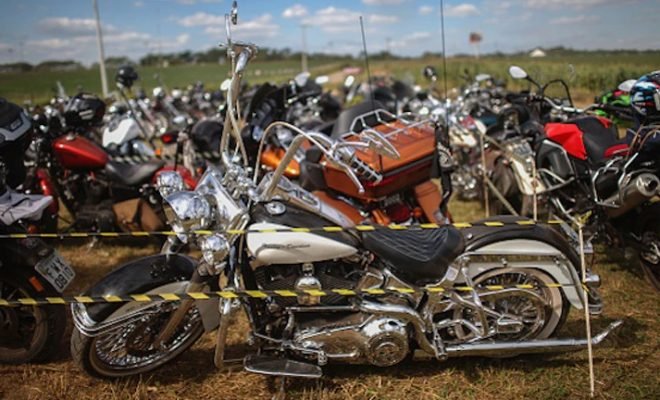 Harley-Davidson has posted higher sales and profits thanks to higher motorcycle prices and the remediation of past production issues.
Due to parts shortages, the 119-year-old engine manufacturer was still struggling with a temporary production stop this spring. However, with the factories back to full capacity, Harley-Davidson could eliminate all the accumulated orders.
In July, August and September, the Milwaukee group delivered 19 percent more motorcycles than in the same period last year, but the number of new Harleys sold fell slightly. However, as the company managed to sell more expensive models, sales rose more than a fifth to $1.6 billion, of which $261 million remained as net profit. That is 60 percent more profit than a year earlier.
Like many auto industry companies, Harley-Davidson has struggled with sharply increased costs. For example, there is a shortage of many parts due to global logistical problems, which are still the result of disruptions due to the corona pandemic. However, the group has been able to compensate for these higher costs with price increases.
The demand for Harley-Davidson motorcycles was especially high in Asian countries. However, in the North American home market, the company was struggling with dealers who were reluctant to replenish their stocks of engines.