Vice President of the United States Acknowledges Mistake: Without A Mask in Hospital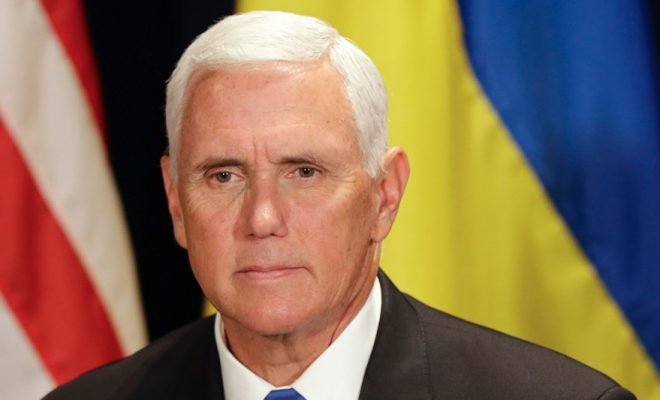 US Vice President Mike Pence has admitted that he should have worn a mask while visiting a hospital. The Washington Post newspaper emphasizes that it is rare for top figures of the Trump administration to recognize an error.
Pence, who leads the corona outbreak in government, waived protection when he visited a renowned hospital in Rochester, Minnesota, a few days ago.
In the clinic, a mouth mask is mandatory in the fight against the coronavirus. During the visit, all other persons had a mouth cover.
Pence had been notified of the mask policy before his arrival, the hospital tweeted. But the tweet was removed.
Pence initially defended his step. He said he is not infected with the virus and that he is regularly tested as a vice president, just like everyone else in his area.
He pointed out the official guideline that mouth and nose protection are primarily intended for people who are infected so that they can help prevent further spread.